Environmental and Hydrological Survey for Lonavala Region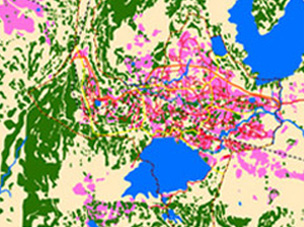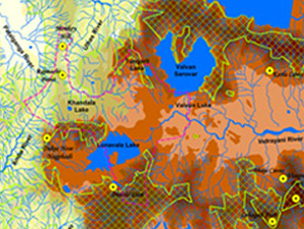 Lonavala - Khandala Hill Station, Pune, Maharashtra
Commissioned by - Lonavala Municipal Council
Lonavala and the adjacent Khandala are twin hill stations, located 622 m. above sea level, in the Western Ghats of Maharashtra. Located midway between Mumbai and Pune, the two big cities of Maharashtra State and are easy getaway places for the busy urban population of the two cities.
The physiography of the twin towns has made them unique in all environmental aspects like the biodiversity of the region, the rock types of the hill stations, heavy precipitation during the monsoons etc. However they are currently under immense pressure from human encroachments and urbanisation activities.
It has been with this concern that the Citizens Forum together with the Lonavala Municipal Council initiated the need for an Environmental analysis and commissioned Grassroots Research and Consultancy to conduct the study of the environment and particularly the hydrology of the region.
The study involved regional level studies of topography, drainage pattern, vegetation, watershed and administrative boundaries, using satellite images, Geographic Information Systems and Topographic maps. This was then combined with the man made features like built-up area, railway, express-way, tourist destinations etc.