Environmental Management Plan for Matheran Plateau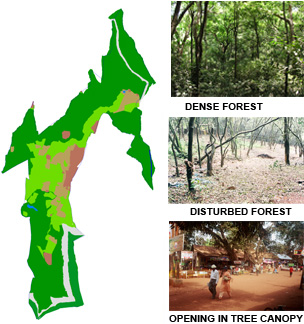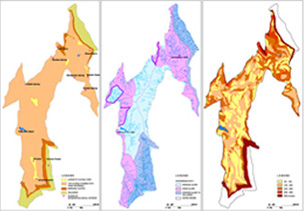 Matheran, Raigad District, Maharashtra
Funded by–Mumbai Metropolitan Region (MMR) Environment Improvement Society
Matheran is a hill station situated in the Mumbai Metropolitan region of Maharashtra and is located about 64 km from Mumbai city, at an altitude of about 700m above sea level. Being extremely close to the two main cities in Maharashtra i.e. Mumbai and Pune, it is one of the most popular and heavily frequented, tourist destinations in the state. It is the only hill station in Asia where vehicles are not allowed.The Matheran plateau and its surrounding region, has been declared as an Eco-Sensitive Zone (ESZ) in the year 2003, by the Government of India; under the Environment (Protection) Act, 1986.
The project puts forth a detailed study of the various components of the ecological chain, like the ecology, geology, hydrology, topography and their interdependency; the risk of loss of these due to interference or neglect and formulation of strategies to protect and enhance the wider environment and ecological setting of Matheran.
The report includes an environmental study of Matheran plateau establishing the ecological significance of the plateau, identification of problems and issues that have been detrimental to the environment and the impact of biotic pressures on the natural environment. It recommends protection, conservation and management plans for the conservation of natural resources. It also includes environmental guidelines which could be incorporated into the Sub-zonal Master Plans.